O Instagram @lovedavidbowie anunciou e fomos lá ver: fizeram um site, o Bowie On Tape, só para relembrar os lançamentos em K7 de David Bowie.
https://www.instagram.com/p/BhiutqPjhBP
Quem fez, fuçou direitinho. O site tem lançamentos de todos os lugares do mundo – inclusive do Brasil – além de fitinhas piratas e até cartuchos de oito pistas. E K7 singles.
Raridade: o primeiro lançamento britânico de The man who sold the world, de 1971, em fitinha. Na época, a Philips do Brasil seguia detalhadamente o modelo das fitas gringas. Parece até os lançamentos da mesma época por aqui. Evidentemente, The man… não só não foi lançado em 1971 por aqui em formato algum, como só chegou ao Brasil em 1990 pela EMI.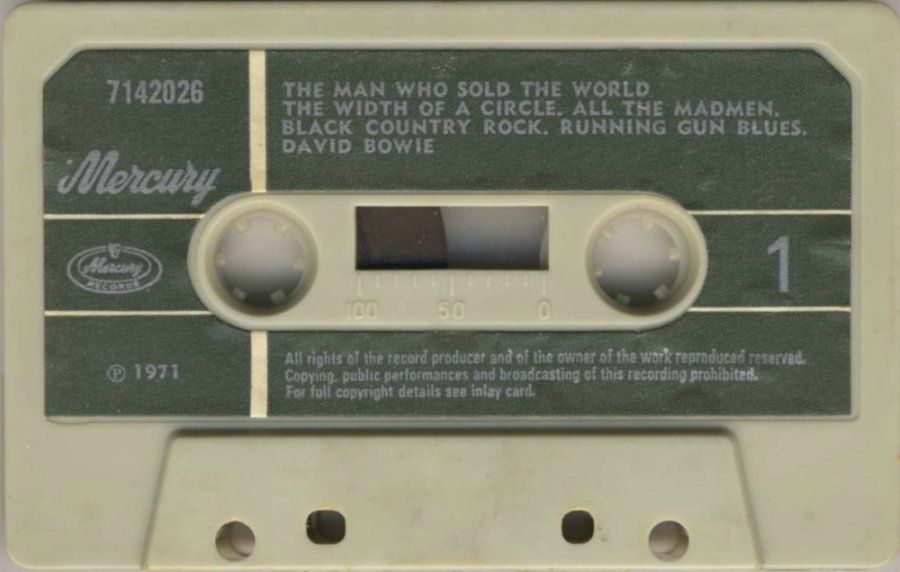 O lançamento americano da RCA em 1984, com uma capa que foi considerada a oficial por bastante tempo.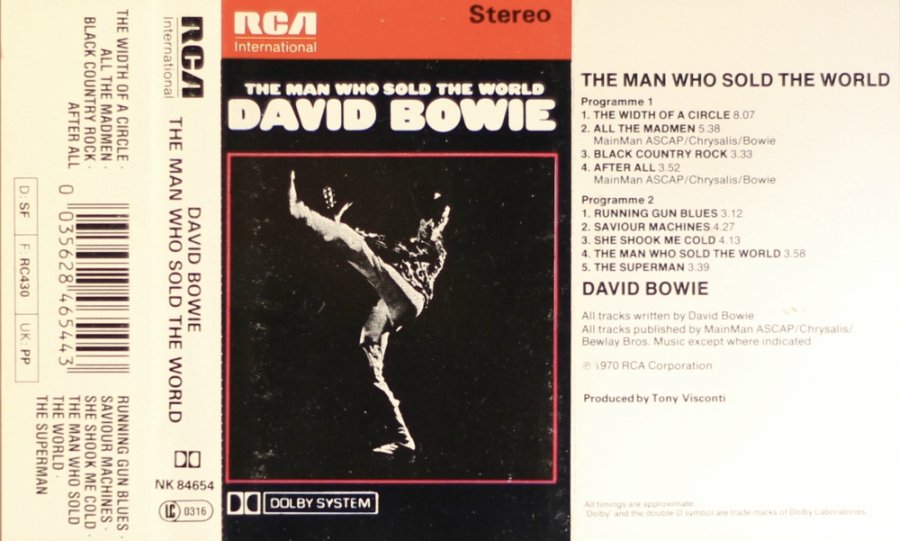 A versão iugoslava (!) de The rise and fall of Ziggy Stardust and The Spiders From Mars (1972), lançada por um selinho local chamado Jugoton.
Até o momento, ninguém mandou para a turma do site alguma fitinha de Bowie lançada pela RCA brasileira nos anos 1970. De Brasil, tem esse Alladin Sane (1973) lançado pela EMI/Rykodisc em 1990. Incluía encarte com letras (minúsculas).
Versão japonesa do mesmo álbum, lançada pela RCA de lá, em 1983.
O recente Reality, de 2003, saiu em K7 na Indonésia, pela Sony local.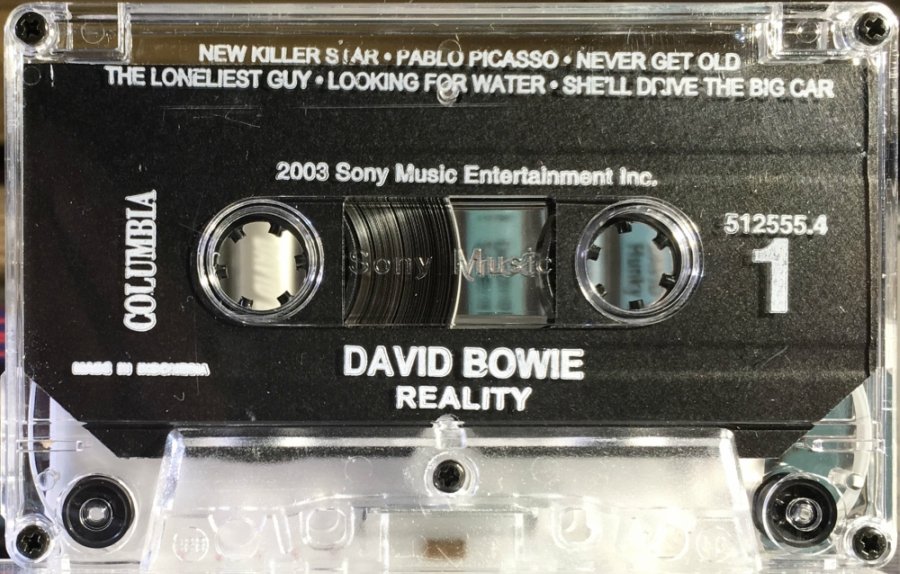 Como você já leu no POP FANTASMA, a CBS brasileira (hoje Sony) costumava traduzir os nomes das músicas dos discos lançados aqui pro português. Já no Uruguai, Let's dance, disco de 1983 de Bowie, virou Bailemos.
No México também.
na Venezuela também.
Olha o 8-track de Ziggy Stardust, lançado nos EUA em 1972.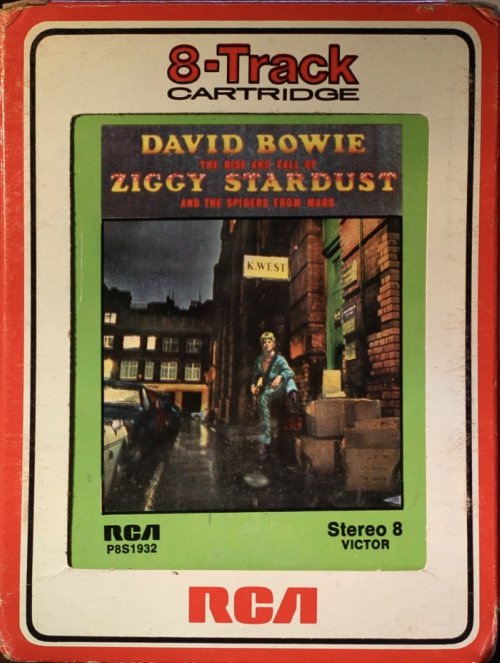 E o de Space oddity, na reedição de 1972.
Outro Ziggy Stardust em cassette. Só que em versão pirataça, lançada na Arábia Saudita. Atenção para "David Boowie" escrito na capa.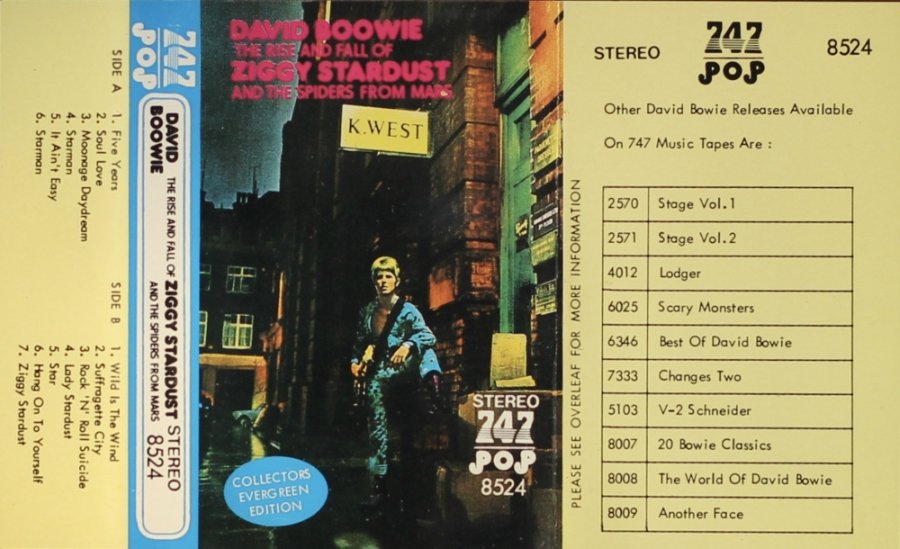 Em 1995, a CBS lançou essa coletânea de Natal em parceria com a Kodak. Conseguiu licenciar o fonograma em mono de Bowie com Bing Crosby, no especial de Natal dele de 1977, cantando Little drummer boy.